Billiard Table
Italia Dieci

Unique, characterized by a modern and squared leg, positioned at 45 ° below the billiard frame of the main structure, the ITALIA DIECI is a great combination for those who love the grandeur and majesty of traditional billiards and the taste of an essential design and avantgarde.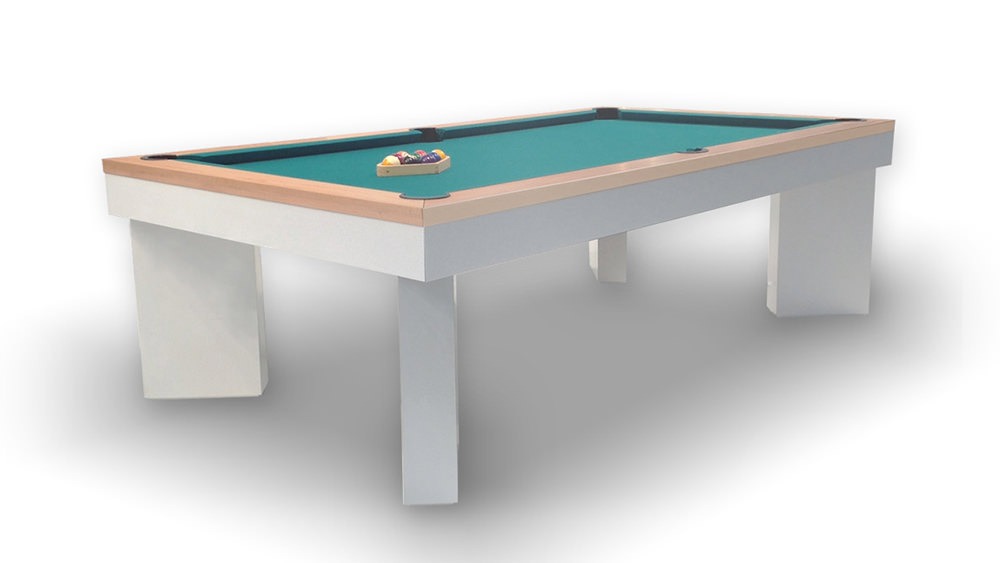 Surely, the central point which distinguishes this billiard table from others is its the refined but determined geometric composition.
It is not only a professional and very comfy billiard table but also a beautiful dining table, in which it transforms in by three simple movements, fixing its top table cover.
Made entirely in solid wood, multifunctional billiard table ITALIA DIECI is fully Made in Italy and is available in six different dimensions for following games – American Pool, Snooker and Russian Pyramid.
The structure is made by standards of professional game, professional rubber cushions for rails, polyurethane pockets, 3-pc billiard slate of 25 mm.
Years of experience of manufacturing and assembly of billiard tables guarantee a perfect professionality and high quality of certified "Made in Italy" product.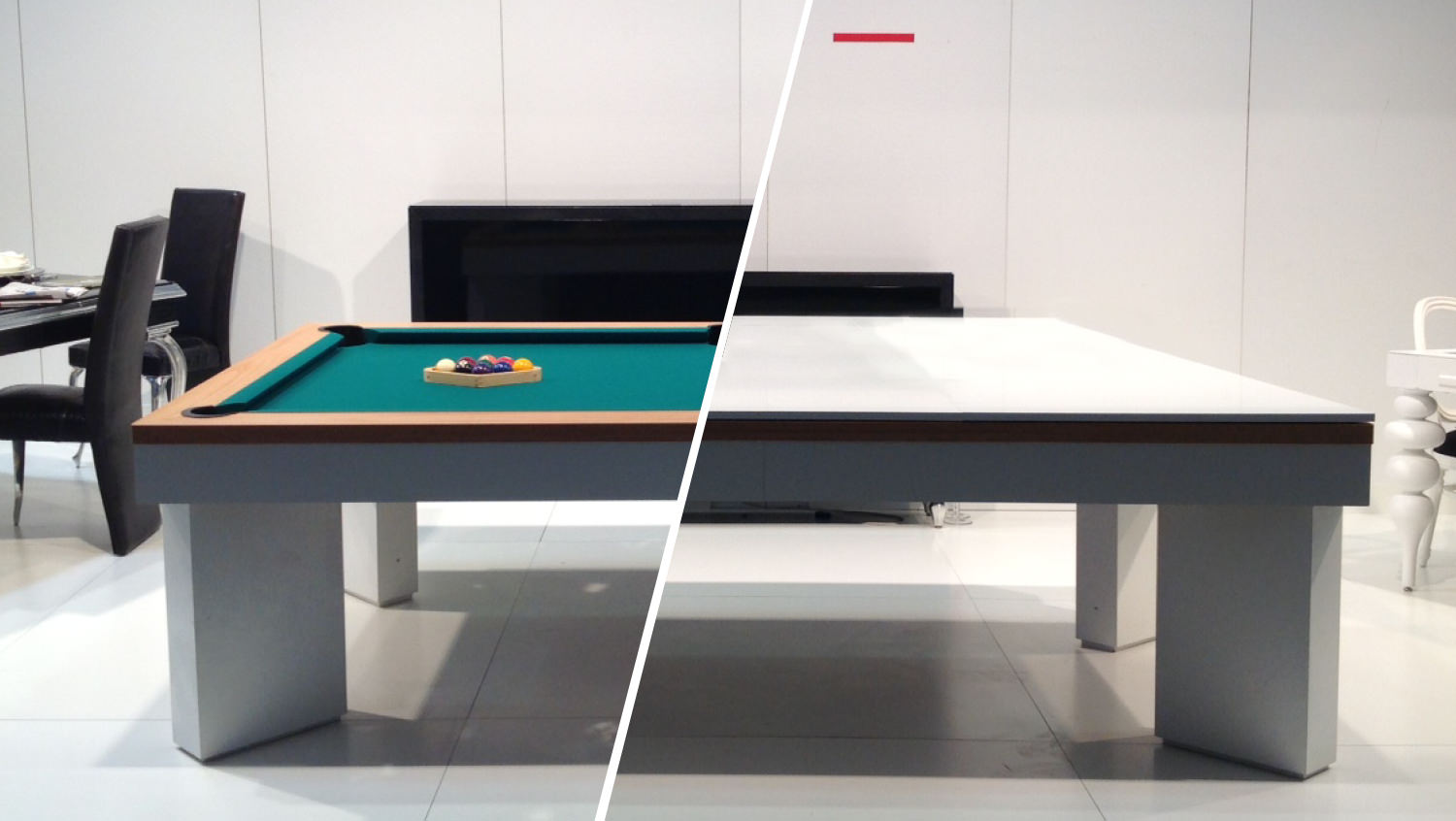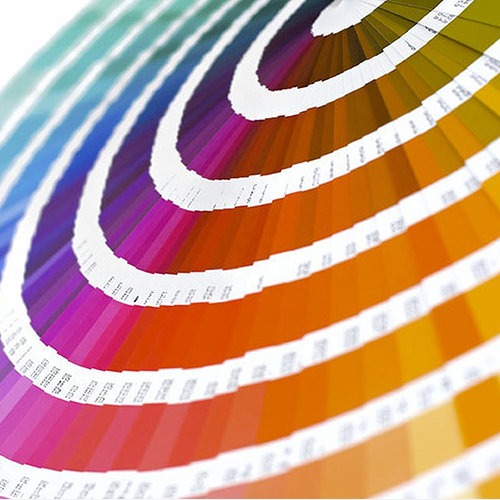 FINISH OF BILLIARDS
CLOTH BILLIARDS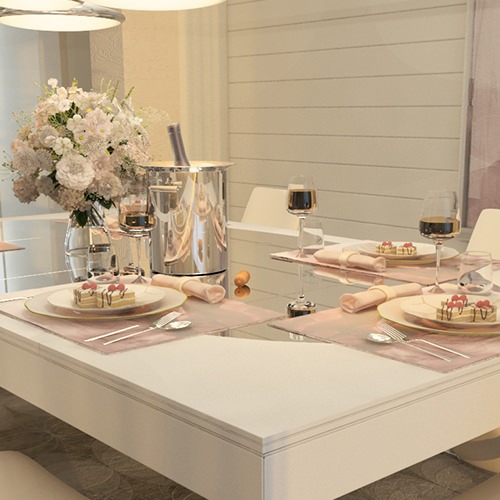 TABLE COVER
N.B.Prices are intended for billiard table supply in basic finishing – natural waxed wood and professional green billiard cloth. Are excluded table cover, accessories, packaging, assembly, transportation, TAX. For others possibilities, please request us a customized quotation.
| | | | |
| --- | --- | --- | --- |
| Dimensions | Playing field | External | Recommended space |
| ft | cm | cm | cm |
| 6 | 180 x 90 | 214 x 124 | 474 x 384 |
| 7 | 200 x 100 | 234 x 134 | 494 x 394 |
| 8 | 224 x 112 | 258 x 146 | 518 x 406 |
| 9 | 254 x 127 | 288 x 161 | 548 x 421 |
| 10 | 295 x 146 | 331 x 182 | 611 x 466 |
| 12 | 356 x 177 | 392 x 213 | 682 x 503 |