Billiard Table
Italia Undici

Traditional and ancient charm, the Billiard Table ITALIA UNDICI, is the most sublime, elegant and classic model from our collection. Refined and sophisticated taste, its expression is in its shapely legs, made by skilled craftsmen. Thanks to the care of each detail and finishing, this model becomes a work of art, worthy of any environment, which is characterized by a style of great luxury and class.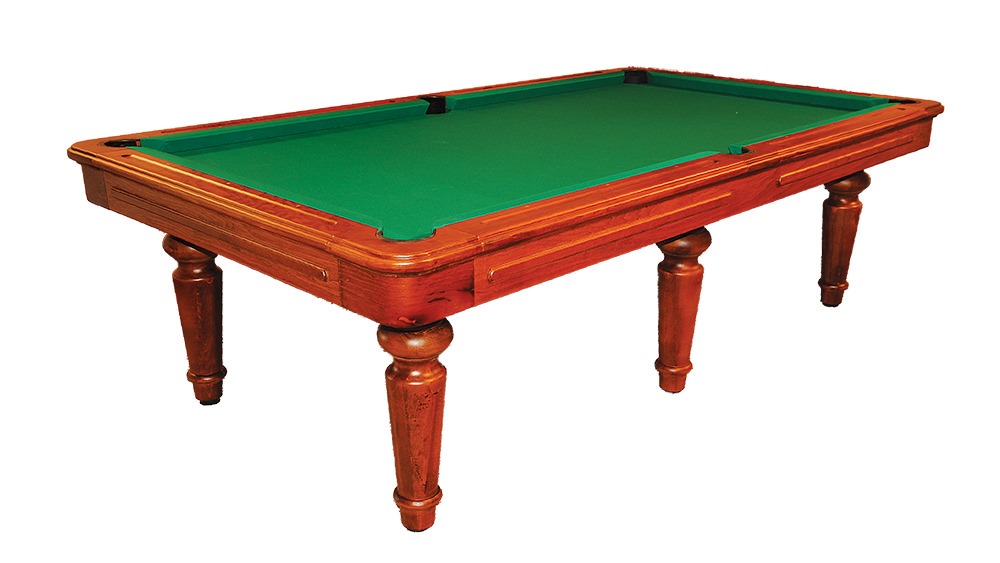 Thanks to its comfy top table cover, you have the possibility to transform your billiard into a splendid Dining Table.
Suitable for any kind of environment, thanks to large choice of finishing, this billiard table will make your saloon more chic and more pleasant place, where you can pass happy moments with your family and friends.
Made entirely in solid wood, multifunctional billiard table ITALIA UNDICI is fully Made in Italy and is available in six different dimensions for following games – American Pool, Snooker and Russian Pyramid.
The structure is made by standards of professional game, professional rubber cushions for rails, polyurethane pockets, 3-pc billiard slate of 25 mm.
Years of experience of manufacturing and assembly of billiard tables guarantee a perfect professionality and high quality of certified "Made in Italy" product.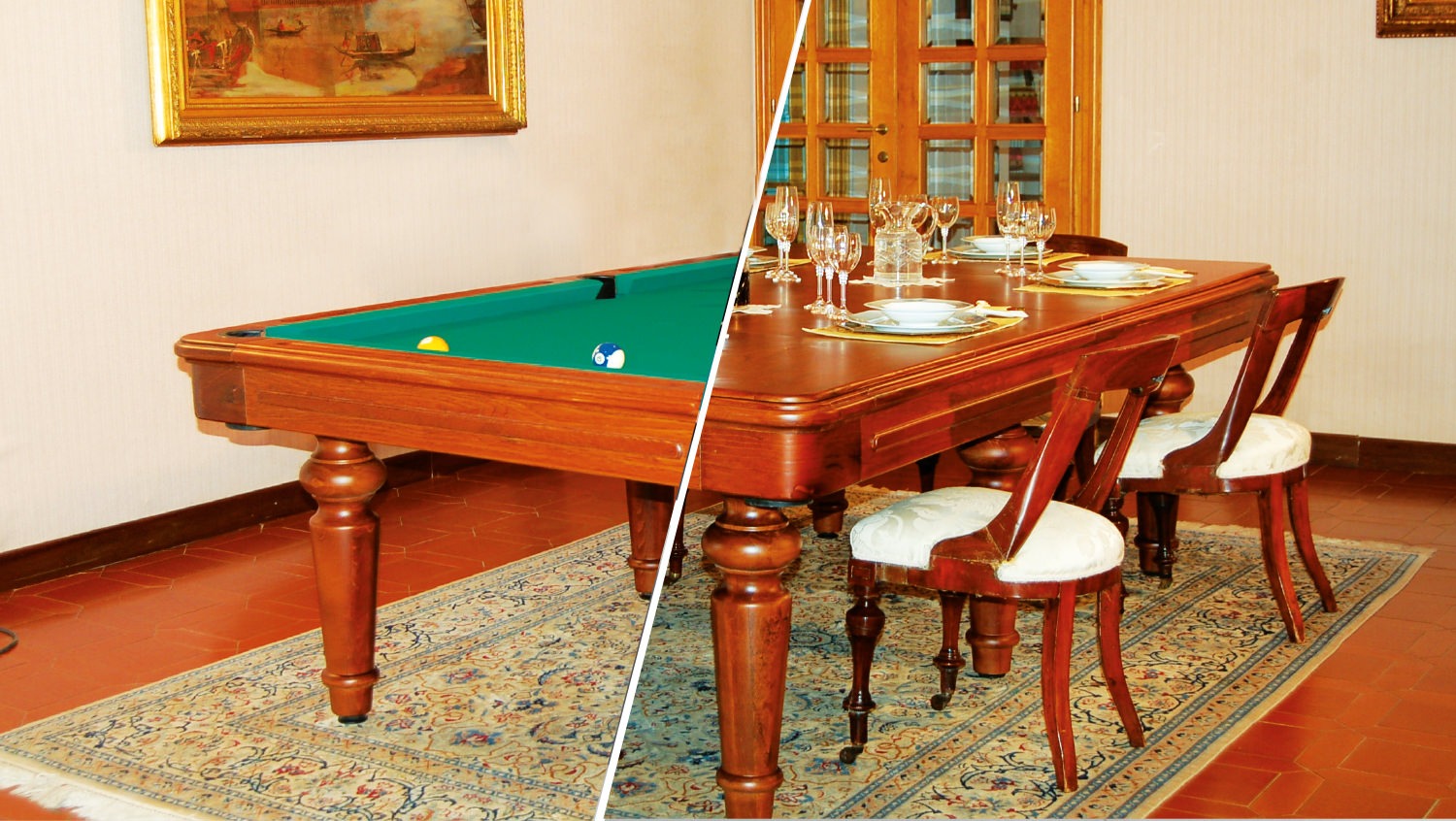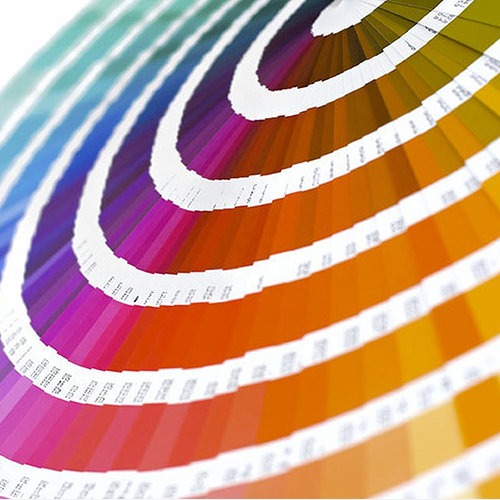 FINISH OF BILLIARDS
CLOTH BILLIARDS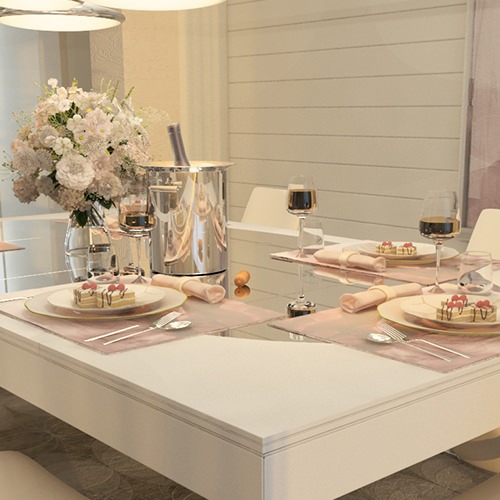 TABLE COVER
N.B. Prices are intended for billiard table supply in basic finishing – natural waxed wood and professional green billiard cloth. Are excluded table cover, accessories, packaging, assembly, transportation, TAX. For others possibilities, please request us a customized quotationspan>
| | | | |
| --- | --- | --- | --- |
| Dimensions | Playing field | External | Recommended space |
| ft | cm | cm | cm |
| 6 | 180 x 90 | 214 x 124 | 474 x 384 |
| 7 | 200 x 100 | 234 x 134 | 494 x 394 |
| 8 | 224 x 112 | 258 x 146 | 518 x 406 |
| 9 | 254 x 127 | 288 x 161 | 548 x 421 |
| 10 | 295 x 146 | 331 x 182 | 611 x 466 |
| 12 | 356 x 177 | 392 x 213 | 682 x 503 |