Billiard Dining Table
Italia Sei
Simplicity and elegance are certainly the predominant characteristics of the Billiard Table ITALIA SEI. Sharped shape, at the same time cured by small aluminum details on the legs, the lines of this billiard table evolve this model toward a more refined design than others our models.
Billiard Table Italia SEI "Luxor " is an elegant and very trendy design billiard table. Thanks to its essential forms, "Luxor", or simply ITALIA SEI, is the ideal billiard table to be perfectly inside any high-class environments.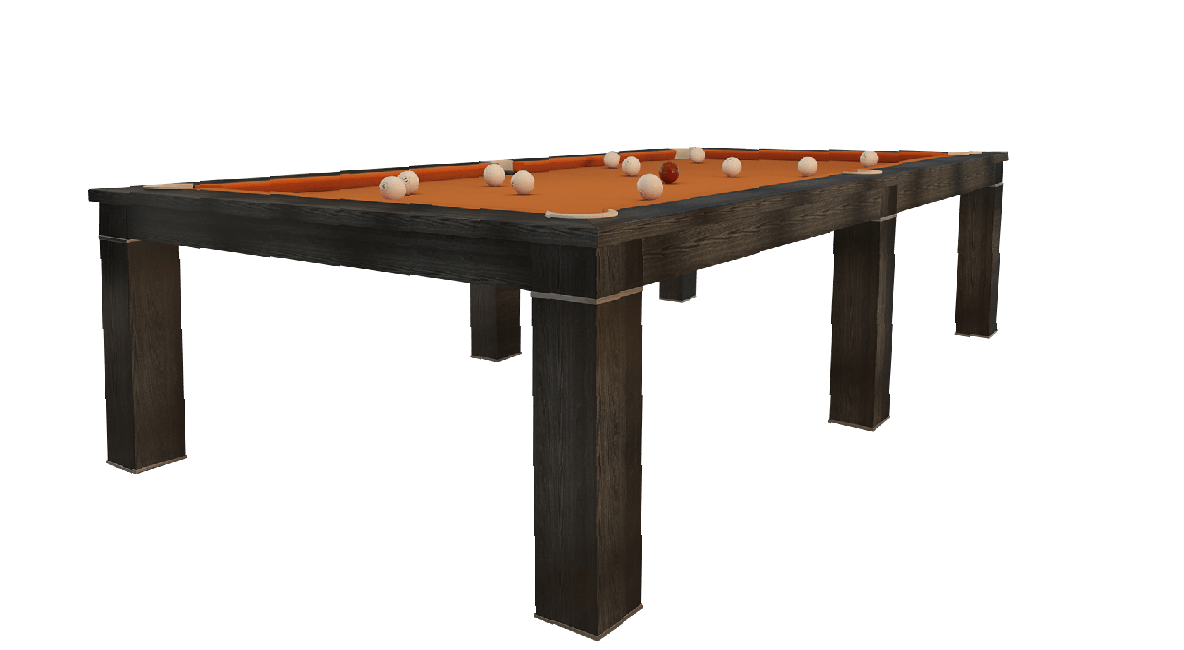 It is not only a professional and very comfy billiard table but also a beautiful dining table, in which it transforms in by three simple movements, fixing it top table cover.
If you like to play and to have pleasant moments at your home with your family or friends and to have in the same time a unique design object – choose ITALIA SEI " Luxor".
Made entirely in solid wood, multifunctional billiard table ITALIA SEI is fully Made in Italy and is available in six different dimensions for following games – American Pool, Snooker and Russian Pyramid. The structure is made by standards of professional game, professional rubber cushions for rails, poliuretan pockets, 3-pc billiard slate of 25 mm.
Years of experience of manufacturing and assembly of billiard tables guarantee a perfect professionality and high quality of certified "Made in Italy" product.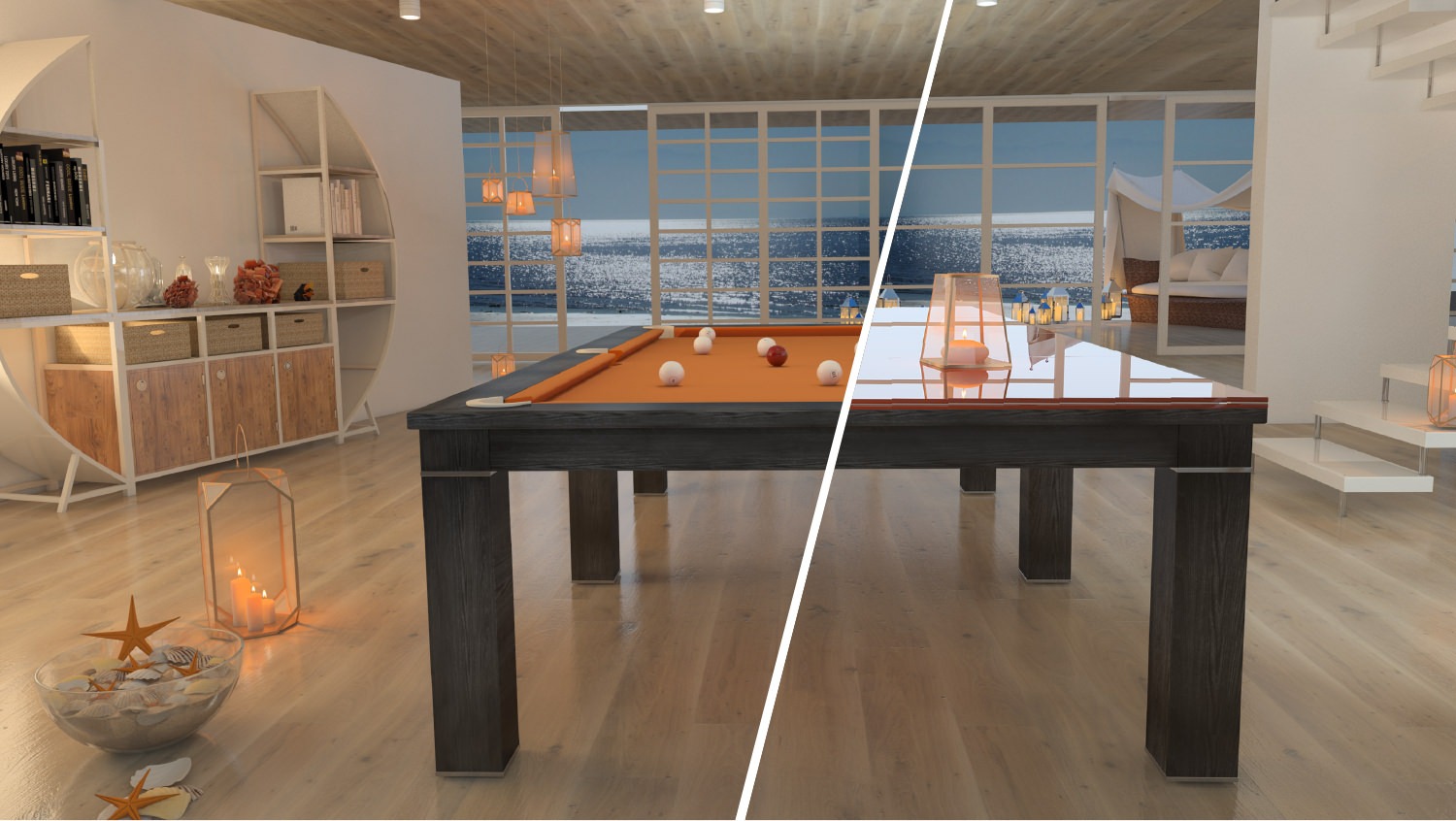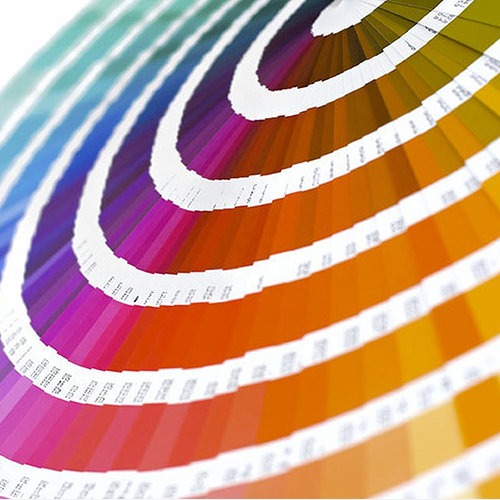 FINISH OF BILLIARDS
CLOTH BILLIARDS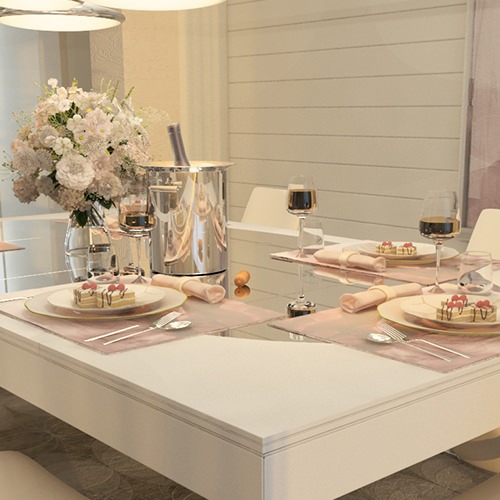 TABLE COVER
| | | | |
| --- | --- | --- | --- |
| Dimensions | Playing field | External | Recommended space |
| ft | cm | cm | cm |
| 6 | 180 x 90 | 214 x 124 | 474 x 384 |
| 7 | 200 x 100 | 234 x 134 | 494 x 394 |
| 8 | 224 x 112 | 258 x 146 | 518 x 406 |
| 9 | 254 x 127 | 288 x 161 | 548 x 421 |
| 10 | 295 x 146 | 331 x 182 | 611 x 466 |
| 12 | 356 x 177 | 392 x 213 | 682 x 503 |