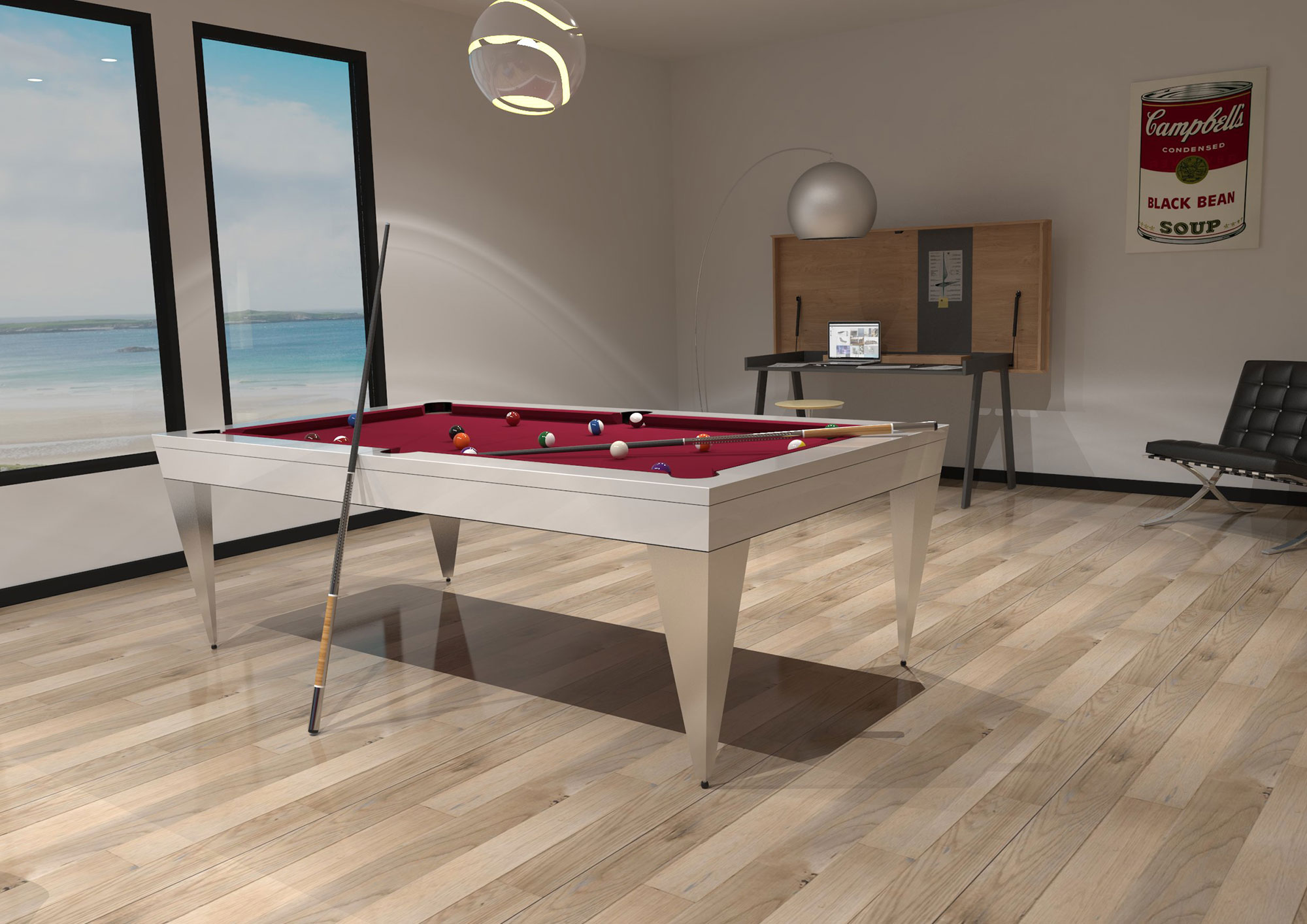 Billiard table

Italia Undici

Simplicity and elegance in the modern lines that distinguish the Billiard Table ITALY UNDICI.
With a unique design, this billiard table has a luxurious style highlighted by precious materials and innovative details that make it a unique item.
Its legs with a pyramid shape, are made of aluminum by artisan masters and polished with care. Thanks to the many possible customizations, you can adapt the table to your home or environment and make it an exclusive space.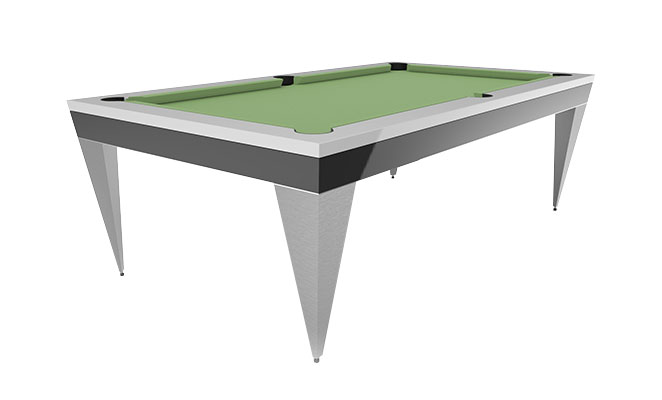 Made entirely of massive spruce wood and treated to withstand exposure to the outdoor environnement for a certain period of time, multifunctional billiard table ITALIA UNDICI is made in Italy and is available in six different sizes for American Pool, Snooker and Russian Pyramid. The structure is made by professional standards of regulated game, with professional rubber cushions for rails, polyurethane pockets and 3-pcs billiard slate, thick 25 mm.
Years of experience in manufacturing and assembly of billiard tables guarantee a perfect professional performance and high quality product, certified "Made in Italy"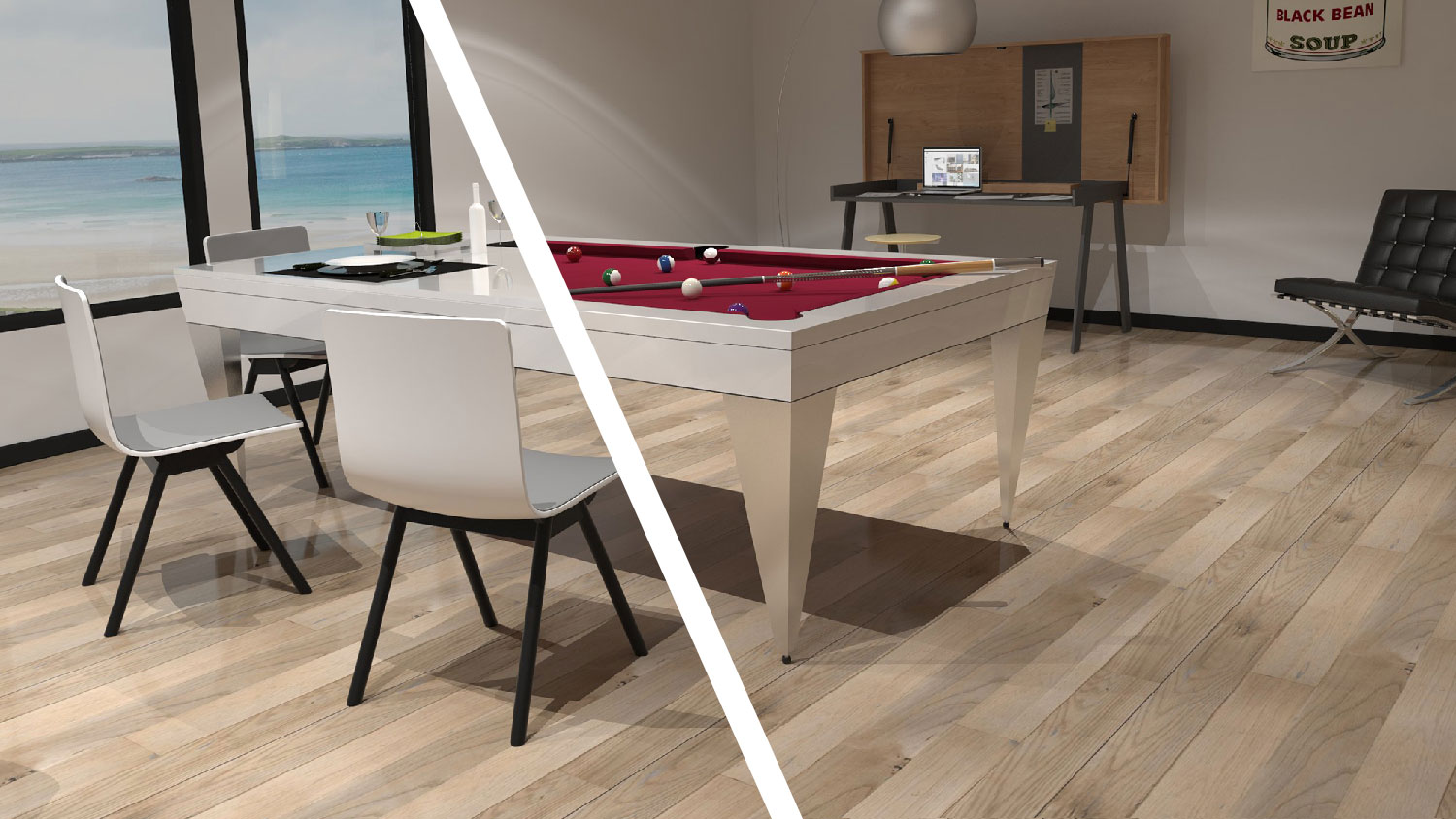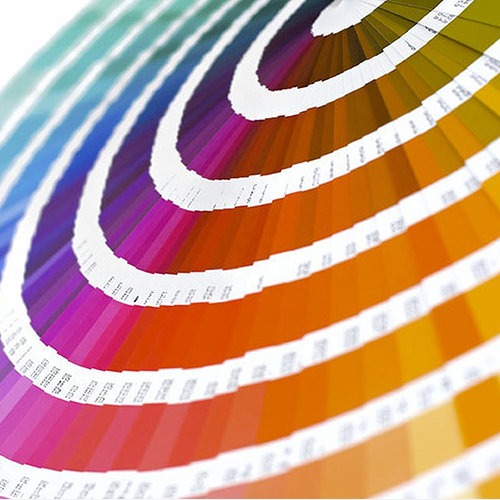 FINITURA DEL BILIARDO
PANNO DEL BILIARDO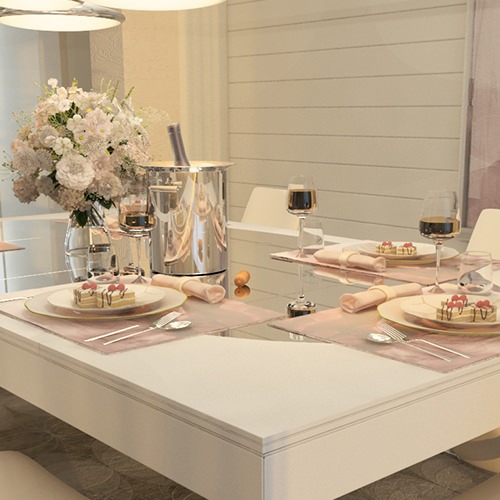 piano di copertura
N.B. Prices are intended for billiard table supply in basic finishing – natural waxed wood and professional green billiard cloth. Are excluded table cover, accessories, packaging, assembly, transportation, TAX. For others possibilities, please request us a customized quotation.

| | | | |
| --- | --- | --- | --- |
| Dimensions | Playing field | External | Recommended space |
| ft | cm | cm | cm |
| 6 | 180 x 90 | 214 x 124 | 474 x 384 |
| 7 | 200 x 100 | 234 x 134 | 494 x 394 |
| 8 | 224 x 112 | 258 x 146 | 518 x 406 |
| 9 | 254 x 127 | 288 x 161 | 548 x 421 |
| 10 | 295 x 146 | 331 x 182 | 611 x 466 |
| 12 | 356 x 177 | 392 x 213 | 682 x 503 |