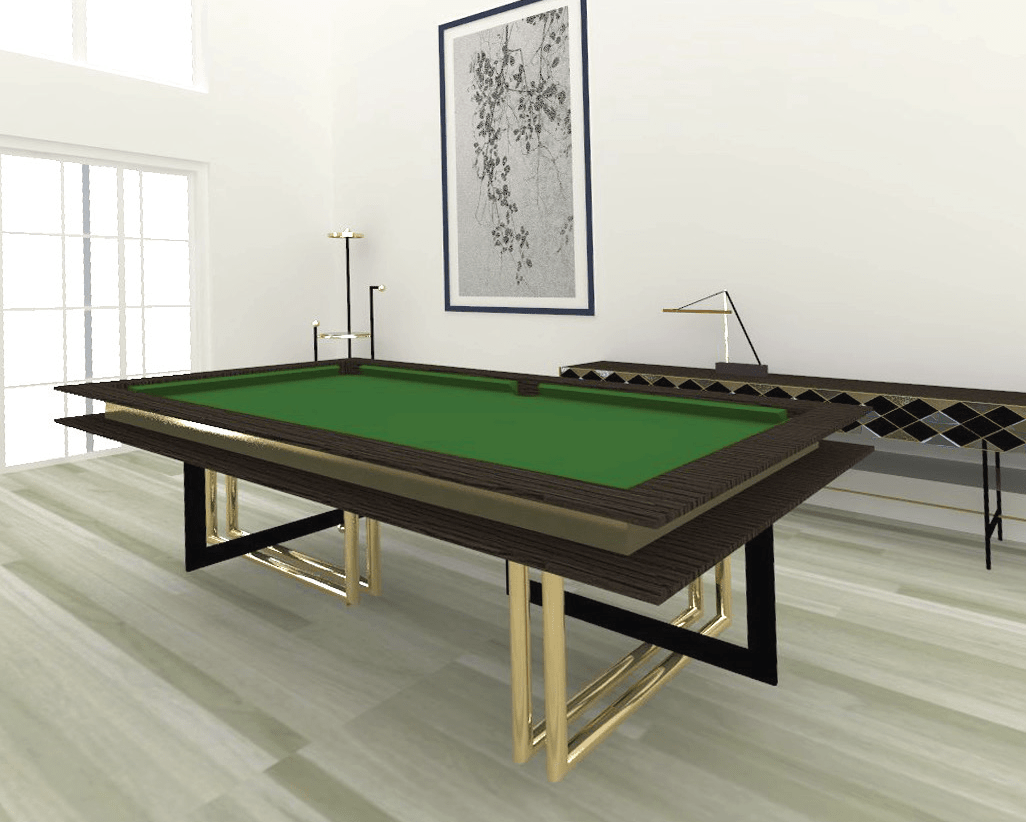 Billiard table

Italia Ventidue

According to the story, Venus gave a bow and golden arrows
to her son Cupid; one day, he cut the goddess' divine nails with an arrow while she slept, leaving the clippings scattered on the sand. When they were discovered, the Gods turned them into stone, so that no part of the divine body would ever die. This narrative gave rise to this table formed from full and empty planes, in which the unique beauty of the material is
opposed to the apparent fragility of its support, whose thin lines suggest lightness and gravity at intervals, such as the characters that inspire its name.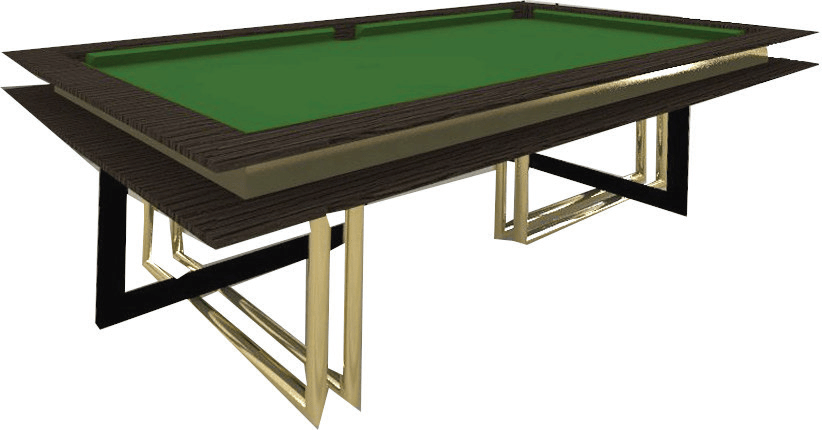 billiard table ITALIA VENTIDUE is made in Italy and is available in six different sizes for American Pool, Snooker and Russian Pyramid. The structure is made by professional standards of regulated game, with professional rubber cushions for rails, polyurethane pockets and 3-pcs billiard slate, thick 25 mm.
Years of experience in manufacturing and assembly of billiard tables guarantee a perfect professional performance and high quality product, certified "Made in Italy"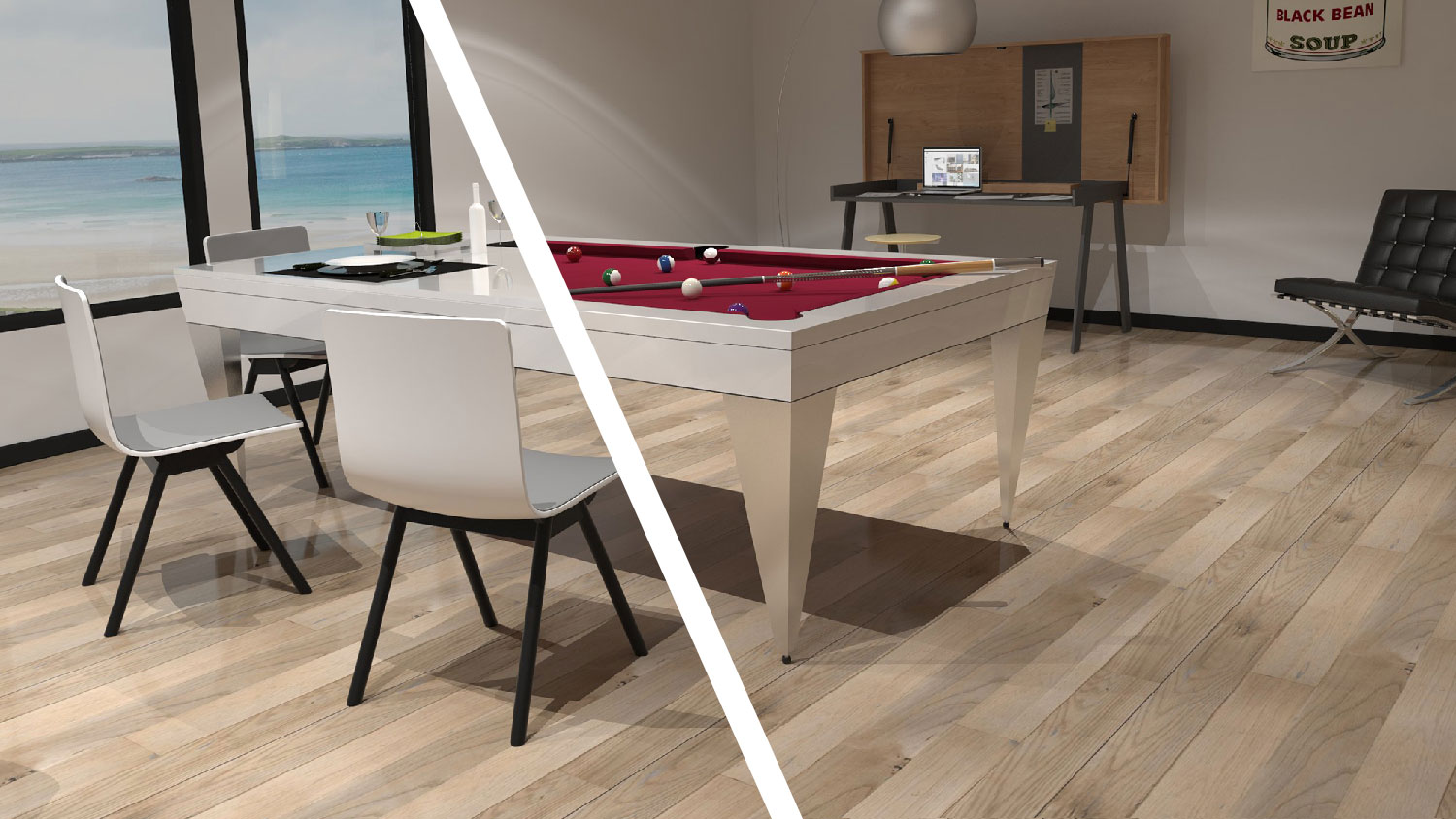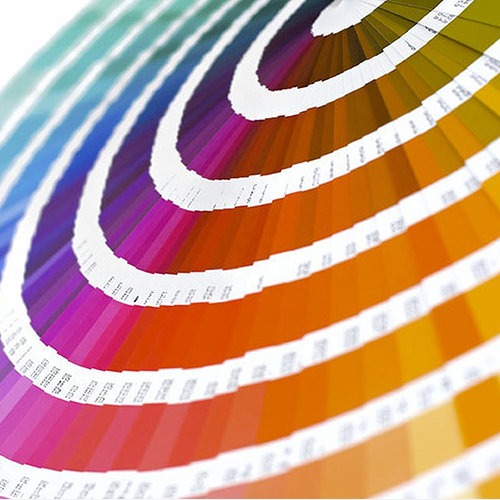 FINITURA DEL BILIARDO
PANNO DEL BILIARDO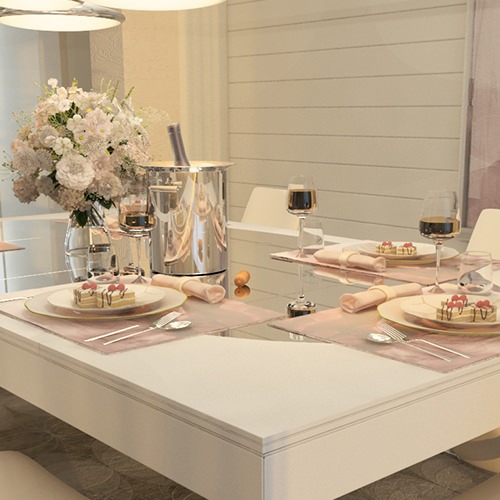 piano di copertura
N.B. Prices are intended for billiard table supply in basic finishing – natural waxed wood and professional green billiard cloth. Are excluded table cover, accessories, packaging, assembly, transportation, TAX. For others possibilities, please request us a customized quotation.

| | | | |
| --- | --- | --- | --- |
| Dimensions | Playing field | External | Recommended space |
| ft | cm | cm | cm |
| 6 | 180 x 90 | 214 x 124 | 474 x 384 |
| 7 | 200 x 100 | 234 x 134 | 494 x 394 |
| 8 | 224 x 112 | 258 x 146 | 518 x 406 |
| 9 | 254 x 127 | 288 x 161 | 548 x 421 |
| 10 | 295 x 146 | 331 x 182 | 611 x 466 |
| 12 | 356 x 177 | 392 x 213 | 682 x 503 |