Billiard Dining Table
Italia Quattro
The history of billiard is rooted in far XV century and the splendid "get together" more deeply.
We only wanted to join these two historical passions, traditions and moments of happiness and joy, creating the billiard table, able to be transformed quickly and easily, in a Dining table.
Billiard table ITALIA QUATTRO, with its simple, modern, minimalistic but very refined lines, till today is the most valued billiard model in the world. Is so exactly for its characteristic and simplicity, which thanks to various finishing makes it suitable for every situation and each area.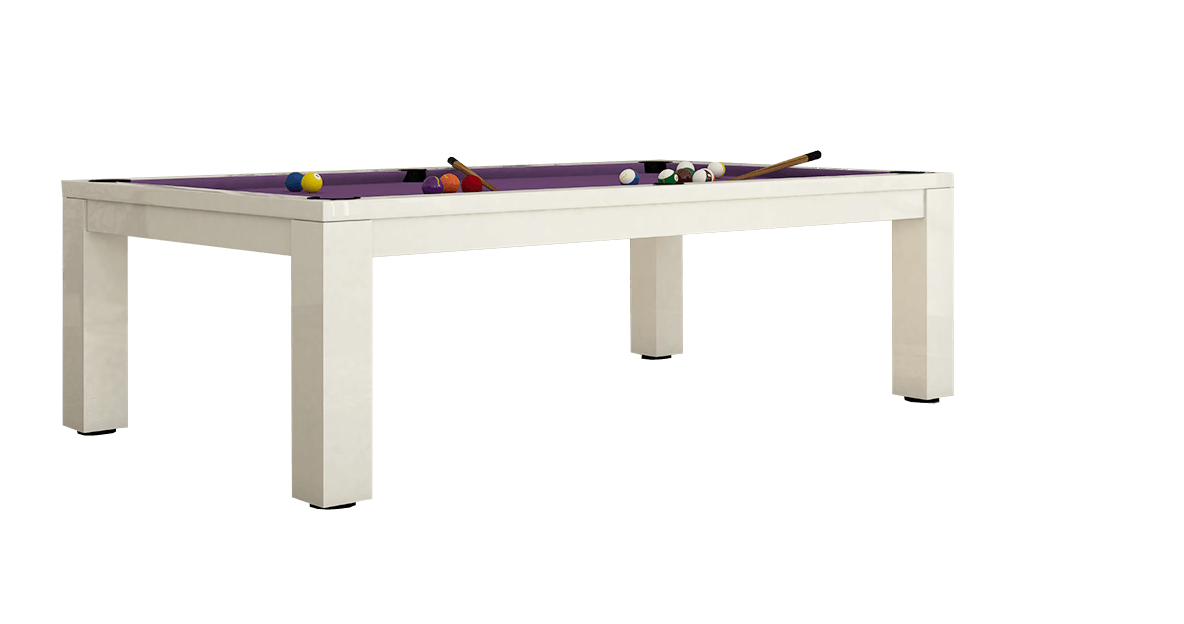 Made entirely from solid wood, multifunctional billiard table ITALIA QUATTRO is made exclusively in Italy and is available in 6 different dimensions to play American Pool, Snooker and Russian Pyramid. The structure is made by professional standards of game with professional rubber cushions for rails, polyuretanic pockets and 3-pc billiard slate, high 25 mm.
Years of experience of manufacturing and assembly of billiard tables guarantee a perfect professionality and high quality of certified "Made in Italy" product.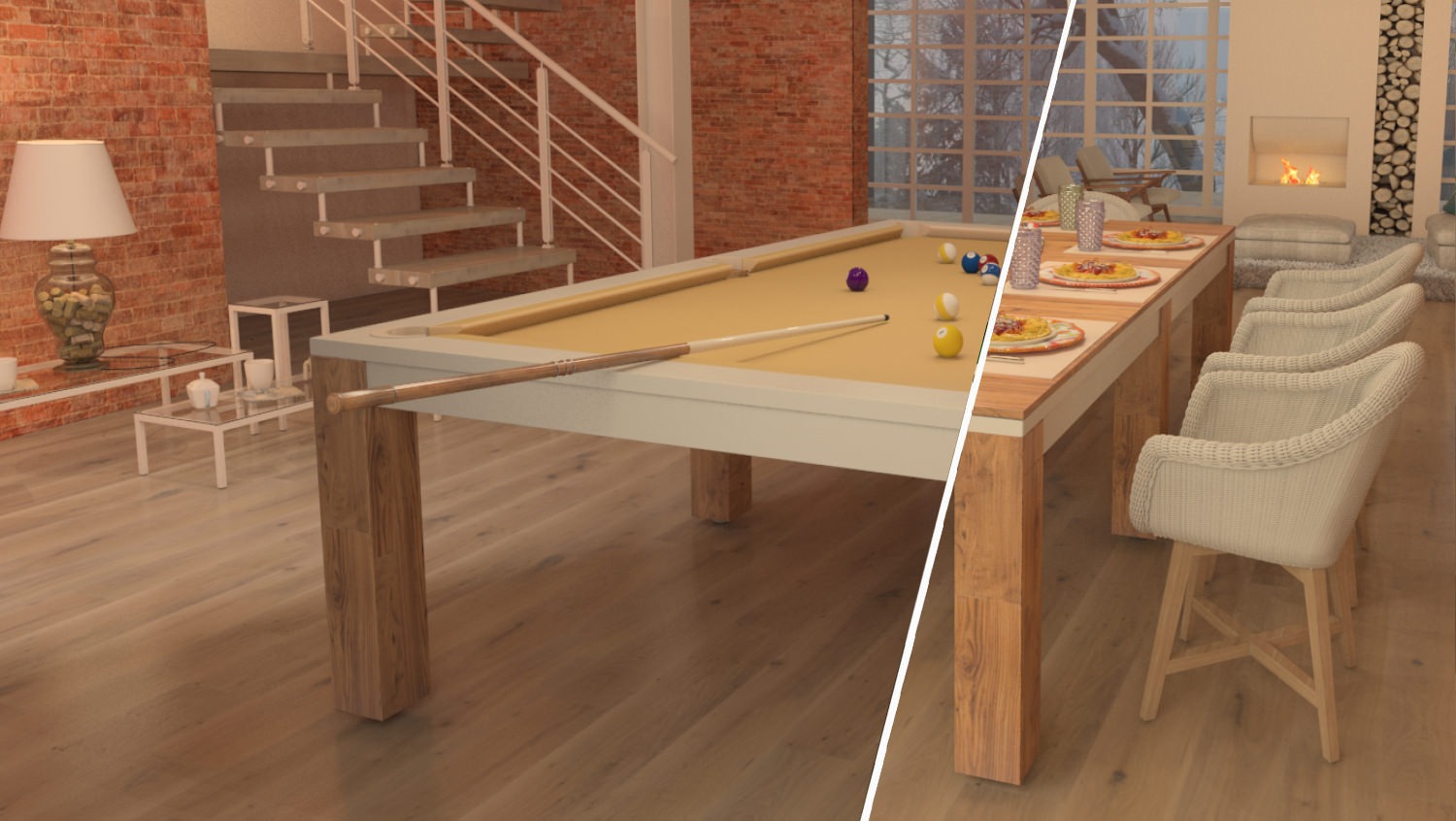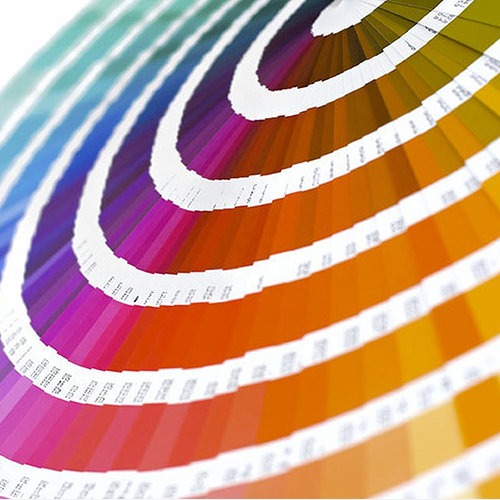 FINISH OF BILLIARDS
CLOTH BILLIARDS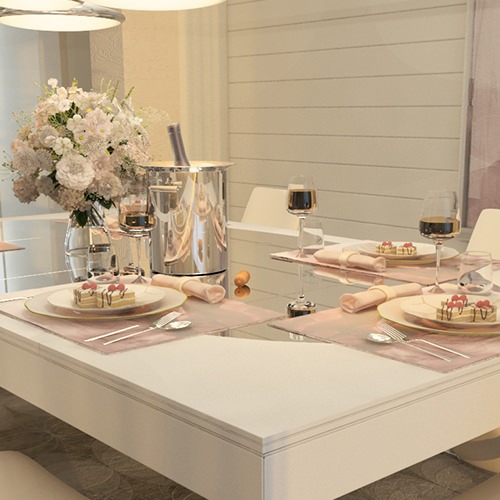 TABLE COVER
N.B.Prices are intended for billiard table supply in basic finishing – natural waxed wood and professional green billiard cloth. Are excluded table cover, accessories, packaging, assembly, transportation, TAX. For others possibilities, please request us a customized quotation.
| | | | |
| --- | --- | --- | --- |
| Dimensions | Playing field | External | Recommended space |
| ft | cm | cm | cm |
| 6 | 180 x 90 | 214 x 124 | 474 x 384 |
| 7 | 200 x 100 | 234 x 134 | 494 x 394 |
| 8 | 224 x 112 | 258 x 146 | 518 x 406 |
| 9 | 254 x 127 | 288 x 161 | 548 x 421 |
| 10 | 295 x 146 | 331 x 182 | 611 x 466 |
| 12 | 356 x 177 | 392 x 213 | 682 x 503 |